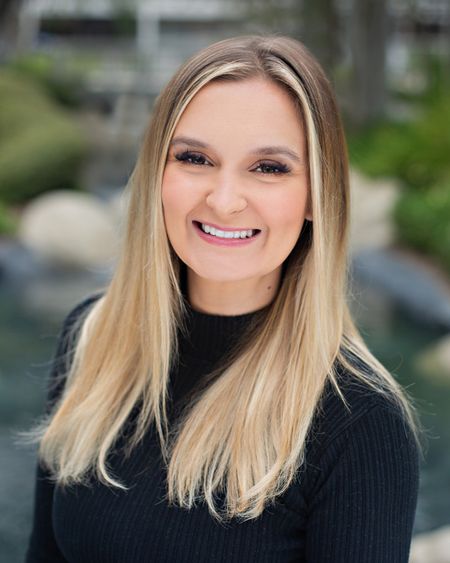 Back to Team
Riley
Smigiel
Technical Recruiter
​
Hi! My name is Riley Smigiel and I am a Technical Recruiter here at the NuHire Group. I was born and raised in Thousand Oaks, California. Outside of work, you can find me hanging out with my friends and family and my best friend, my dog Lola! I like to be outdoors, and go to concerts whenever I can!
​
​
Interview with Riley Smigiel:
​Q: How do you build an inclusive company culture?
A: I think you can build an inclusive company culture by being respectful, helpful, and friendly to your colleagues. I believe that a strong culture can be very beneficial to a company's success.

Q: Tip to impress an interviewer?
A: My tips to impress an interviewer would be to be confident in your skills and prove you are a great candidate for the role by explaining your successes in your past positions. I would also say be genuine to who you are and show the employer your personality.

Q: Three benefits to working with a recruiter?
A: You have the chance to have someone guide you throughout the process and get feedback on how you are doing throughout the interview process and help on how to get better for the future, and lastly having someone to lean on when you have questions or are nervous.
I'm ready for a
Company that Cares
We'll ensure you find a good fit.
Deliver unmatched candidate experiences
We'll do all the heavy lifting.