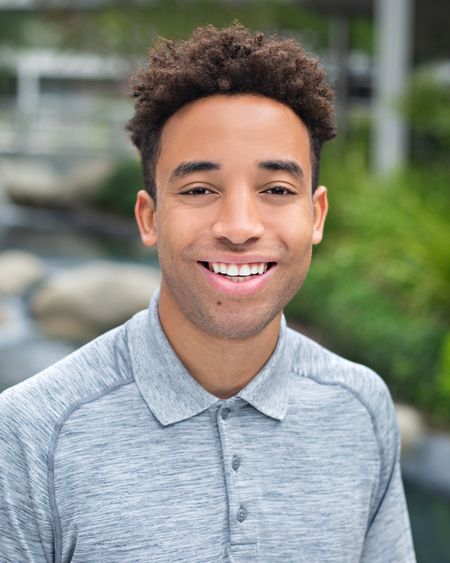 Back to Team
Myles
Roberts
Technical Recruiter
My name is

Myles Roberts

and I'm a Technical Recruiter for The NuHire Group. I recently graduated from the W.P. Carey School of Business at Arizona State University and moved back home to Southern California. When I'm not working, you can find me traveling all around California!




​
Interview with Myles Roberts:
​Q: Tips for a fresh grad's job hunt?
A: If you're not sure exactly what you want to do, look for companies with a culture that would put you in the best position to succeed.

Q: Tips for writing an effective resume?
A: Quantify as much as possible! Putting your experience in numbers is the easiest way to convey your qualifications to a hiring manager.

Q: Advice for someone's first day at a new job/workplace?
A: Introduce yourself to as many people as possible! Listening to the experiences of colleagues in the same role or who previously were in the same role is a great way to set yourself up for success.
I'm ready for a
Company that Cares
We'll ensure you find a good fit.
Deliver unmatched candidate experiences
We'll do all the heavy lifting.