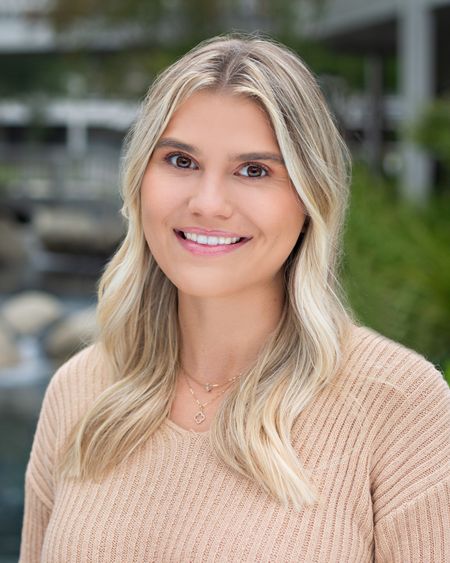 Back to Team
Lauren
Turner
Talent Coordinator
Hi, I'm

Lauren Turner

, the Talent Coordinator at

The NuHire Group

! I am a native San Diegan and attended San Diego State University. I would classify myself as a busy bee, always searching for my next art project or spending time with the people most important to me. Other times you can find me reading a thriller novel in the sun or hanging with my cat, Ghost!



​
Interview with Lauren Turner:
Q: How did you become a recruiter?
A: I am actually not a recruiter; I help the team source talent and coordinate internal business. However, the way I found myself working at The NuHire Group was through a fantastic connection and perfect timing!

Q: Recommendation to a business owner looking to hire quality employees?
A: Allot enough time for this effort! Finding a new employee will take time and be a small added load to your daily tasks; however, hiring someone who turns out not to be a fit will cost you more time and money than not hiring anyone at all. It's much too easy to overlook a resume or not be prepared for a thorough vetting process. Don't fall into that hole!

Q: Advice for someone looking for a career change?
A: Don't be afraid to step out of your comfort zone! Evaluate your strengths and passions and research new opportunities. If you know there's another opportunity out there that aligns better with what you need, your health will forever thank you.
I'm ready for a
Company that Cares
We'll ensure you find a good fit.
Deliver unmatched candidate experiences
We'll do all the heavy lifting.