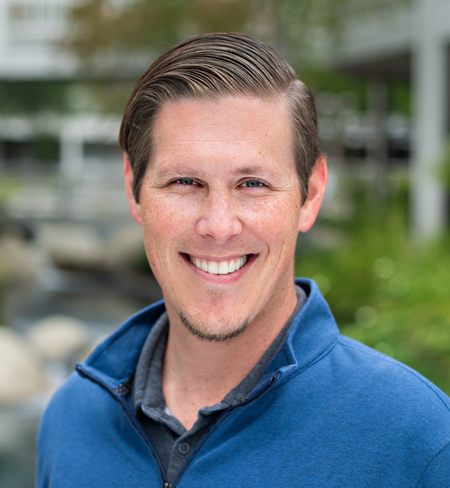 Back to Team
Ashton
Wood
Founding Partner
Hi, I'm Ashton! I'm first and foremost a husband to my best friend

Meagan

and a father to my two determined little girls. I'm also the Founder of

The NuHire Group,

where I leverage years of talent acquisition experience and human resources expertise to deliver impeccable candidate experiences & help tech companies scale. I am passionate about diversity recruitment and love chatting about sourcing best practices.



​
Interview with Ashton Wood:
Q: How did you become a recruiter?
A: After five years of a technology sales career, I was approached by a long-time customer who offered me an opportunity to make a more significant impact with my work. Later that year, I resigned from my sales role and started tech recruiting.

Q: Tips for a fresh grad's first job hunt?
A: Start your career in sales. You will be better at everything else you do because you started in sales.

Q: Tip to someone nervous about leaving their current employer/job?
A: Your employer is unlikely to be nervous about letting you go should the situation call for it. You should feel the same. If you have a better opportunity that you firmly believe is a good move - make the move and never look back.
Q: Advice for someone's first day at a new job/workplace?
A: Introduce yourself to everyone you see. First days are always nerve-wracking, don't let your nerves get in the way of building relationships. Do it nervous.
I'm ready for a
Company that Cares
We'll ensure you find a good fit.
Deliver unmatched candidate experiences
We'll do all the heavy lifting.